Today's blogpost preview features author Professor Frank Barajas and his new book, Mexican Americans with Moxie. He recounts the history of the Mexican and later Mexican American community in Ventura County, north of Los Angeles and how they transitioned through dint of hard work and drive into a political force to be reckoned with.
Faced with back breaking working conditions in the fields, nurseries and packing houses, the cards seemed to be stacked against them. No labor Union, slum like living conditions and school segregation for their children, the political power structure of Ventura County was not going to yield without a fight.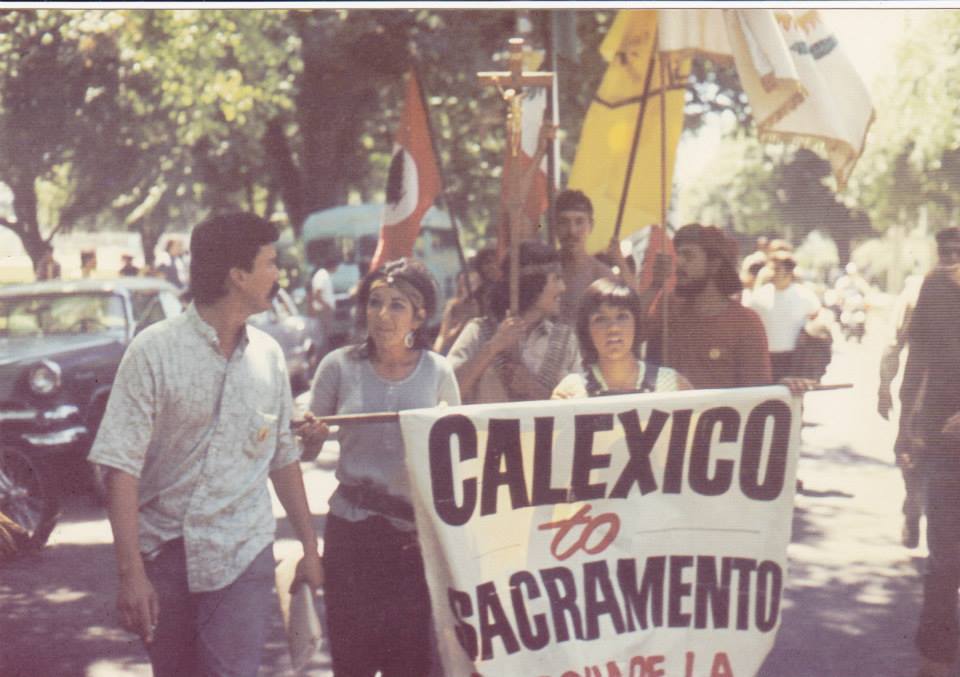 The struggle in Ventura County for decent working conditions, better housing as well as fair and equal educational opportunities for the migrants' children in Ventura could have been the Mexican Americans plight writ large in California and elsewhere in America.
Pictured below is farm worker labor leader Cesar Chavez who led the movement to organize migrants and other farm workers into a credible and powerful union, the United Farmworkers -UFW.
I had the honor of meeting him and shaking his hand in 1972 during the presidential campaign. I was a member of Senator McGovern's advance team and had been assigned as the advance man for a Labor breakfast featuring Cesar Chavez as the speaker.
Frank Barajas is the Chair of the History Department at California State University Channel Islands. The principal cities of Ventura County are Oxnard and Camarillo. His book is a must read on this important chapter of Mexican American history.
He has exhaustively researched the archives for both the photos of the era and more importantly the stories of the men and women who transitioned themselves and their families from the fields into the American middle class. It is another chapter of the American Dream come true.