Today's blogpost previews Monday's podcast, an interview with author Mark Shaw. His latest book, Collateral Damage, looks at the three deaths of Marilyn Monroe in 1962, JFK in 1963 and Dorothy Kilgallen in 1965 and links them.

What could the deaths of a Hollywood sex symbol, the 35th President of the United States and a high profile investigative crime reporter for New York's Journal-American have in common ? All three were touched by the Mafia and Bobby Kennedy's ill-starred appointment as Attorney General in 1961 at the adamant insistence of patriarch Joe Kennedy.
Shaw draws on original sources for all three cases rather than re-hashing texts and other books over the decades.


Joe Kennedy was known to have Mafia connections and worked with Sam Giancana to assure JFK victories in Illinois and West Virginia in the 1960 presidential election. But Bobby Kennedy's ascension to AG and his relentless pursuit of the Mafia during his three years in office, was taken as a grave insult by the Mafia.


Kilgallen covered the Jack Ruby trial in Dallas and interviewed him personally. His known Mafia connections made many suspicious that he killed Oswald to shut him up and to close off any organized crime link to the JFK assassination. In addition to being a high profile nationally syndicated columnist, she was also a TV personality appearing weekly on the popular CBS panel show What's My Line.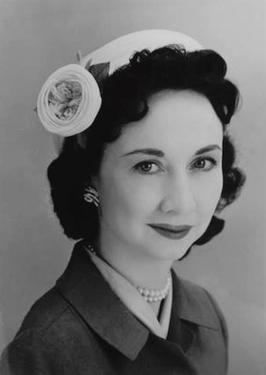 Make sure to tune in to Monday's podcast when author Mark Shaw will join the dots on the Monroe, JFK and Kilgallen deaths showing that the three were collateral damage in the Mafia's payback for what they saw as Joe Kennedy's double cross.